OBGYN Software
Automate your OBGYN Reporting
Eliminate tedious documentation with automated ultrasound reporting tailored for Obstetrics and Gynecology.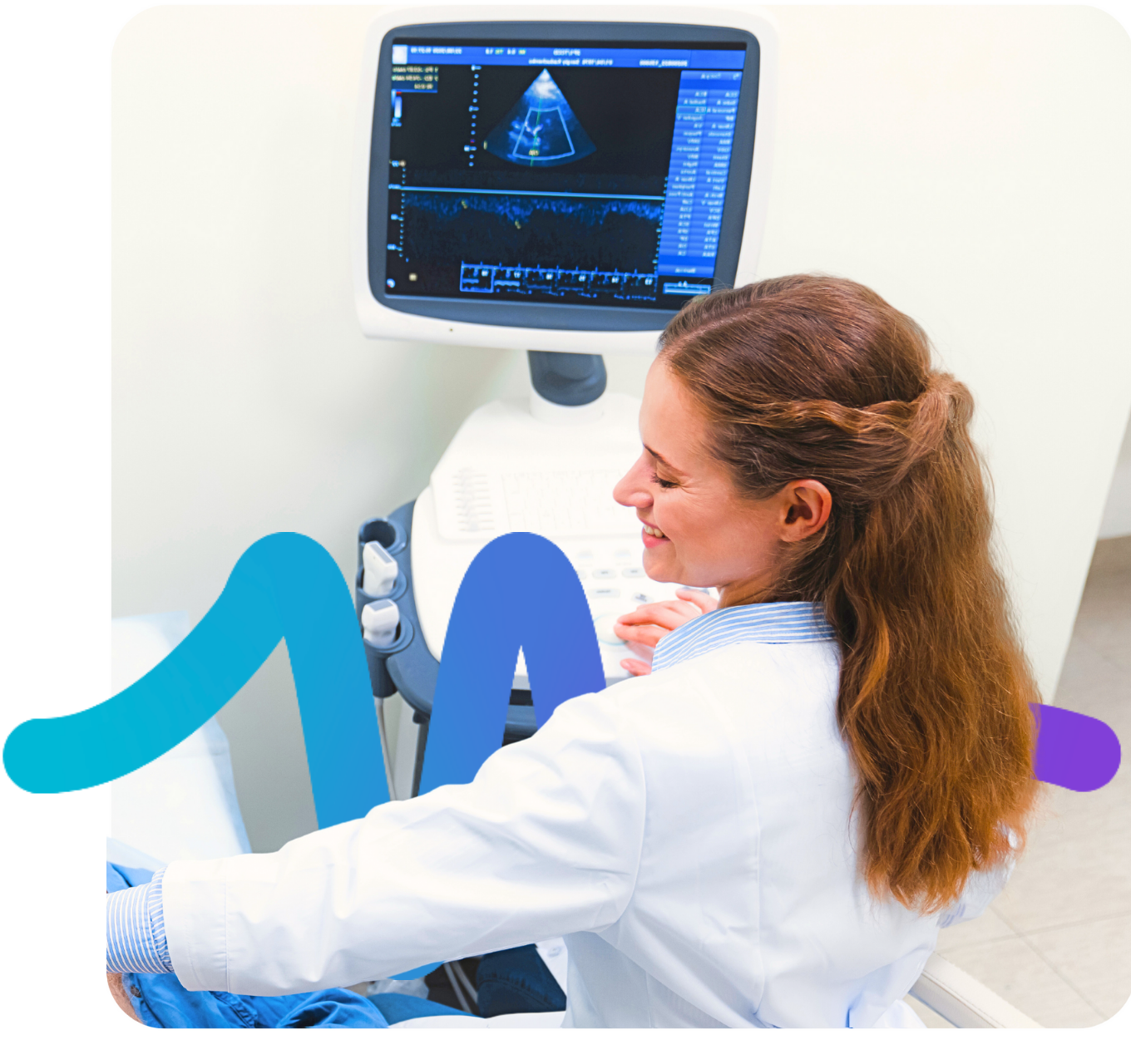 Articles
Team Expert Spotlight: Clinical Ultrasound Solutions Director Nasrin Benion, MBA, RDMS
Everything you need for superior reporting in one integrated cloud platform
Increase Standardization
Maximize the quality of your documentation and seamlessly capture and share ultrasound data in seconds, not minutes.
Reduce Manual Steps
Instantly access studies and complete billing from anywhere. Automate with customized templates and chart by exception to streamline your OBGYN workflows.
Improve Collaboration
Enable effective decision-making, monitoring, and communication with comprehensive ultrasound reports without disturbing radiology workflows.
Cooper University Hospital
"The software is extremely user friendly and has many options for different user preferences."
Texas Children's Hospital
"AS has been a game-changer for us. It feels like a true partnership aimed at achieving success. It has allowed us to grow, thrive, and provide exceptional care."