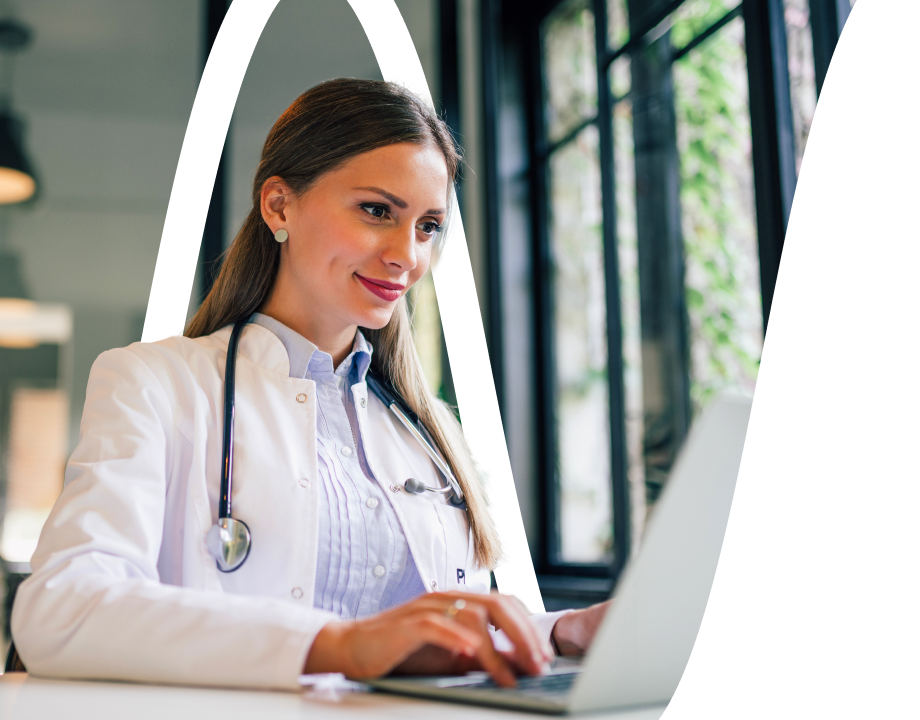 Streamline Your Ultrasound Reporting Workflows
The leading ultrasound reporting and image management cloud solution that helps specialty physicians and teams capture, protect, and deliver healthcare data with confidence — creating more time to focus on patient care.
The advantages of a premier healthcare partner in a single solution
Get scalable accessibility.

AS Software is wherever you are. Untether yourself from physical servers and desktops and access your licenses from everywhere on our secure, cloud-hosted web system.

We embrace all healthcare information systems and integrations.

AS Software is a vendor-neutral, easy-to-use platform that integrates with your health information systems and adapts to your preferences.

The right support and information at the right time.

Quality customer service is the key to our successful, long-term relationships with clients. When you contact the AS Software team, you'll be assisted with timely, superior support and experienced, professional guidance.
Dedicated to real client success
Over 220 clients

+220

Operating in over 1,000 locations

+1k

Over 31 years of success

+31

Over 8,000 clinical users

+8k
"AS eliminated a number of significant issues that we experienced with our previous software/vendor. Now, the department supervisor can focus on running the day-to-day operations instead of trying to work with a product that didn't meet our needs. In fact, thanks to AS, the number of help desk tickets went from more than 20 a month to nearly zero. They have top notch support, and a product that's problem-free."
DuBois Regional Medical Center
Data input is reliable, handling is easy, and reporting and billing processes are facilitated with minimal delay and maximal flexibility for the user.
I can view and finalize reports that are done in the other offices from anywhere, including my home in virtual real time. Our referring doctors have been very pleased with how quickly they can have the reports in hand.