A more streamlined approach to clinician workflows
Improve productivity and automate manual tasks with a purpose-built, customized platform.
Take a deeper look at your clinical specialty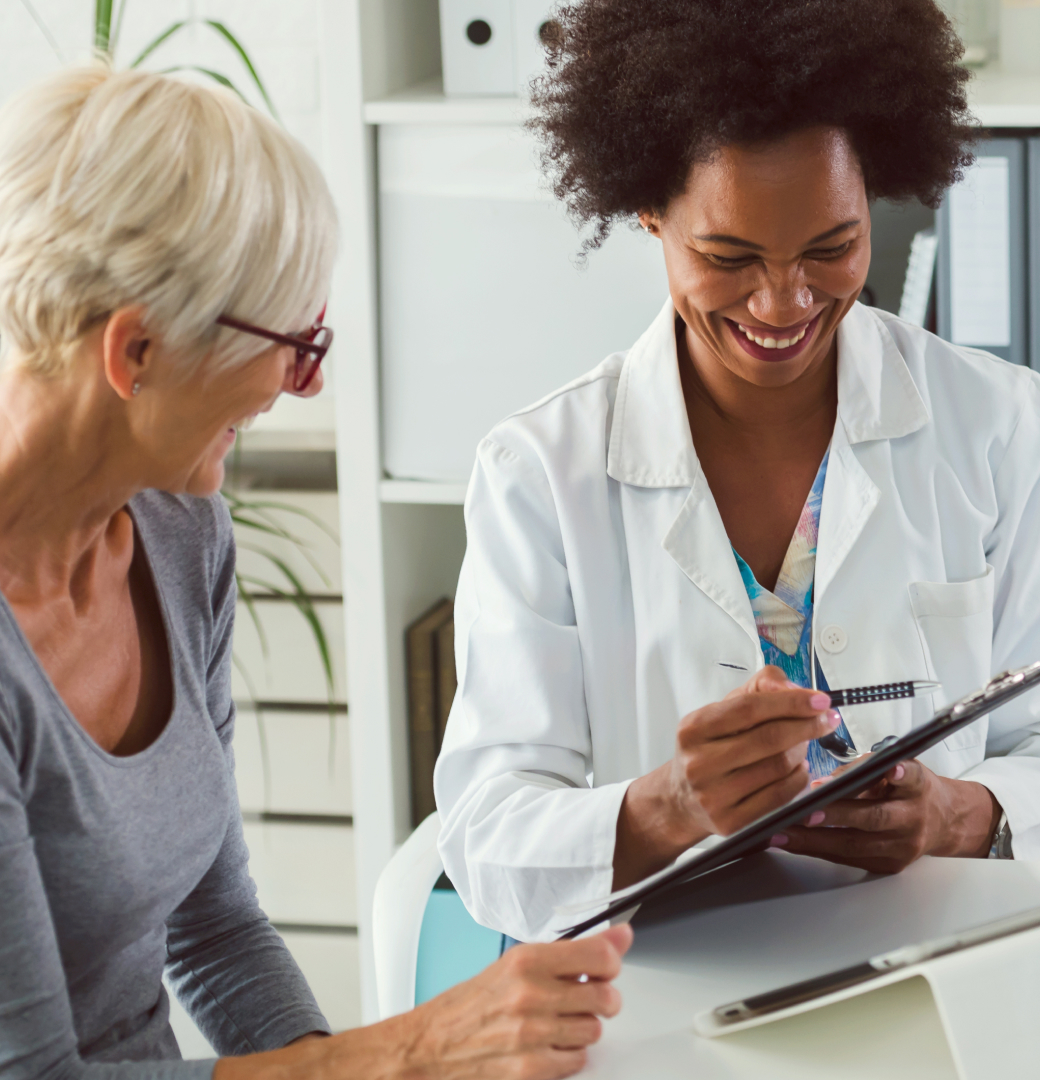 For Physicians
Make confident decisions with accuracy
Finding more time to nurture patient relationships and increase your work-life balance can feel like an impossible task with your caseload.
We help by simplifying charting and billing, and delivering the data structure and reporting efficiency your team needs to work confidently and diagnose accurately within your medical imaging ecosystem — creating more time to focus on patient experiences you're proud of.
For Sonographers
Take control of your workflows
We help bridge the gap between complex workflows and dependable technology with an efficient solution that doesn't require you to change the way you work.
Our goal for sonographers is to provide more control of your high-volume needs and care coordination — reducing the potential for error and automating time-consuming tasks so you can confidently deliver detail-oriented and reliable information.
For IT teams and administrators
Provide a frictionless experience and minimize maintenance
Seamlessly integrate and administer a structured reporting solution that works for your physicians and healthcare staff.
AS Software is an investment in your organization and patients that delivers the support you need, when you need it. We help to ensure billing accuracy, connectivity, and improved staff satisfaction within reliable, secure technology.
Events
Sonography Impact Awards: Nominate an Outstanding Sonographer
Our dedication is to your success
Enhance clinician workflows, productivity, and coordination across your team.
Scalable for your organization
Fit for small to mid-sized practices and labs, multi-site facilities, large health systems, and complex enterprises.
Focused on key specialties within diagnostic imaging
Made with your clinical workflows in mind to enhance care across women's health, general ultrasound, and vascular specialties.
Einstein Healthcare Network
Without this program the time required for documentation and appropriate billing would be significantly increased and we would not be able to care for all our patients.
"The AS System is an integral part of how we provide care today and into the future."